Travel tips to Morocco
What is the best time to travel to Morocco?
Since it enjoys of an ideal climate most of the year, you can travel to Morocco at any time. Nevertheless, the best time to visit the desert is in spring or autumn, to enjoy its warm climate. Also beaches of the south and around Agadir are pleasants on top of summer. Only it might happen that in winter, due to heavy snow or heavy rain, some roads that cross the Atlas might be momentarily blocked.
If you travel to Morocco during the month of Ramadan, you will enjoy less flow of people in some places. The only inconvenience will be that some restaurants close during the day. You should also keep in mind that the hour changes if necessary during this month, following the sun's schedule.
<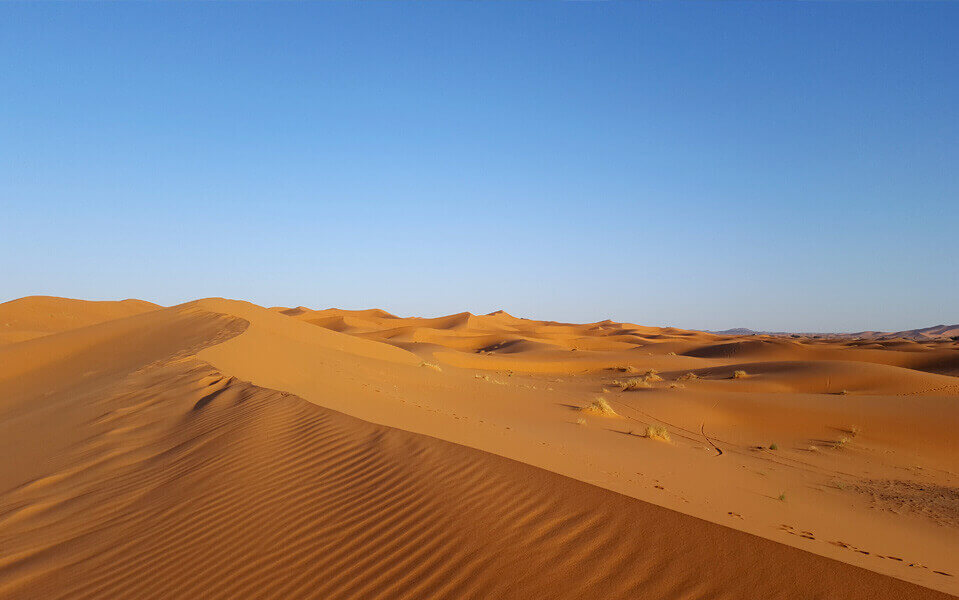 What does it take to travel to Morocco?
To travel to Morocco you need a passport valid for at least 6 months. We recommend that you follow the instructions of the Moroccan embassy and the foreign ministry of your country, regarding the necessary passport, permits or visas, or other considerations of interest as COVID requirements.
Remember to bring the address where you will stay the first night, although since 2019 it is no longer necessary to fill out the registration form for foreigners at passport control.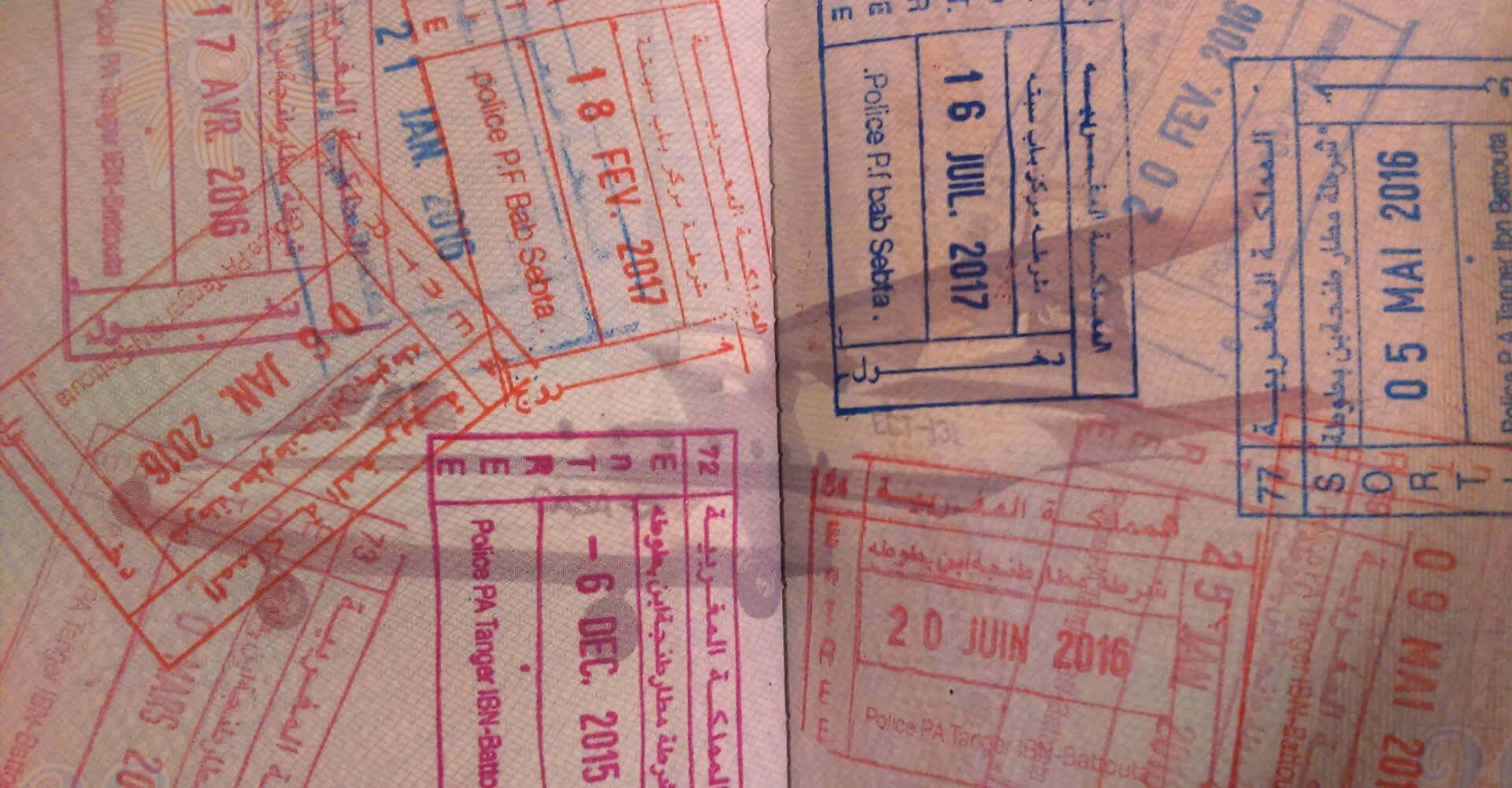 Traveling with children in Morocco
Sometimes we receive the question about traveling to Morocco with kids. Is it safe? Will they enjoy the trip?
We encourage you to travel with the whole family and especially to know the desert and our culture with your kids. It will be an unforgettable experience to share with your children. It will open their minds and they will enjoy in such a different environment without having to take long flights. The family will be reinforced! we always keep in mind the necessary stops and the necessary fun for them.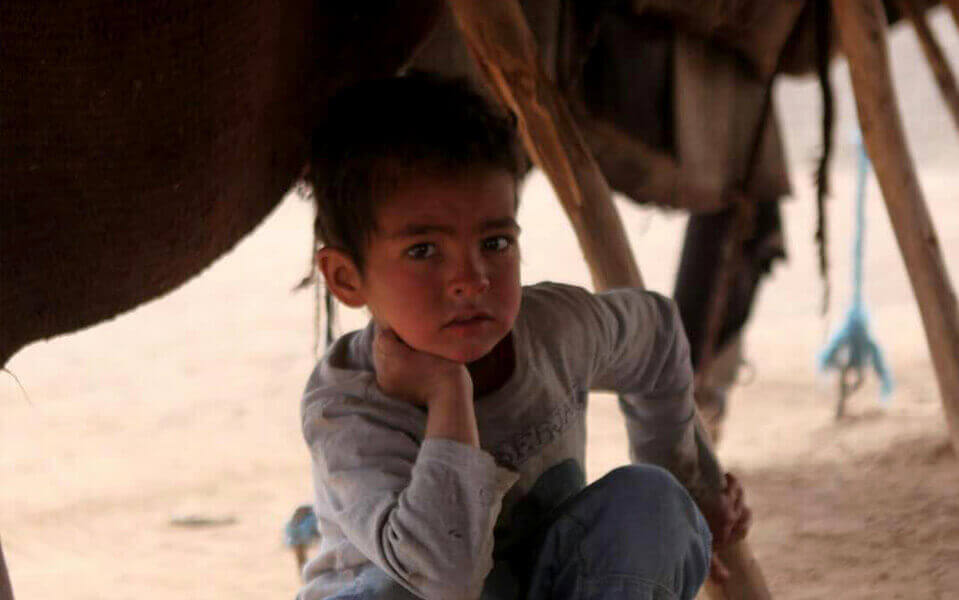 Take photos of people
You will see that many people cover their faces or they may get upset if you do not ask permission before taking a photo. Some may expect to have some coins in return. Discuss it before and avoid uncomfortable situations.
Security and religion
Morocco is generally a safe country, both for men and women alone, and as everywhere, only in some areas or schedules it's better being prudent.
It is a Muslim country, so respect for religion by foreigners is overall, it is forbidden to enter in the mosques for anyone who does not profess the religion.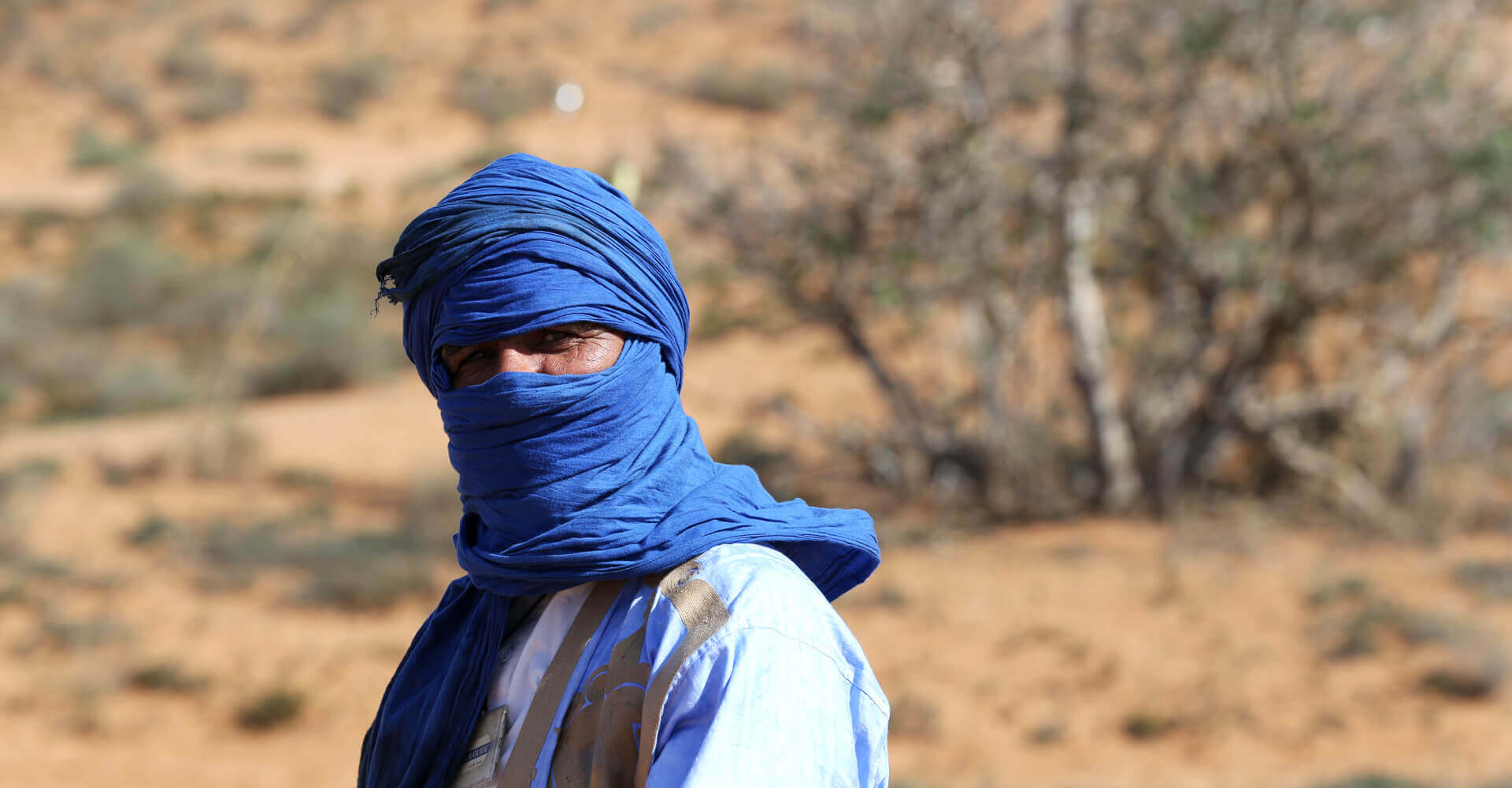 Change currency to dirhams
We recommend doing it in the same country, it is easy and you can do it in any airport at your arrival, or in banks or exchange offices.
In some commercial points they accept directly euros or dollars, and in shopping malls, restaurants or hotels you can pay by credit card.
It is worth taking "cash" because in most places you cannot pay with a card. And above all the coins to buy small things from day to day, or give some alms.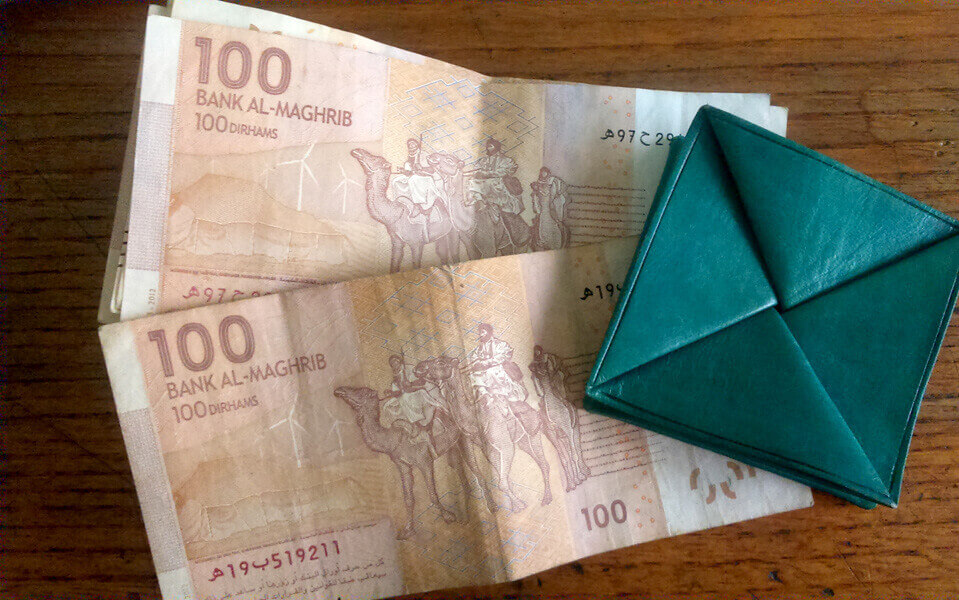 Haggling
There will be who is tired of haggling and as some shops know it, they establish a fixed price. Otherwise, our recommendation is that you always take it easy. Don't show interest if you don't really want to buy.
Negotiation can become a fun, part of purchase process if you know how to manage it. Think about how much you would pay for what you want in your country of origin, and find the right price. Never forget that most of the time we have a craftsman or local merchant in front of us, paying that fair price to help developing them.
Health travel kit and health
It is worth remembering that in some areas of Morocco there is not all the possible medication available. So another travel tip in Morocco is that it is always good to bring a small emergency kit with us. All our cars carry first aid material.
To spend a safe trip, the advice is to drink bottled water (and check that the cap is sealed) and not to take it from the tap. Also peel or wash fruits and vegetables before consuming them and be careful with the street food stalls. It is useful to carry paper handkerchiefs or travel wipes, especially in alternative routes.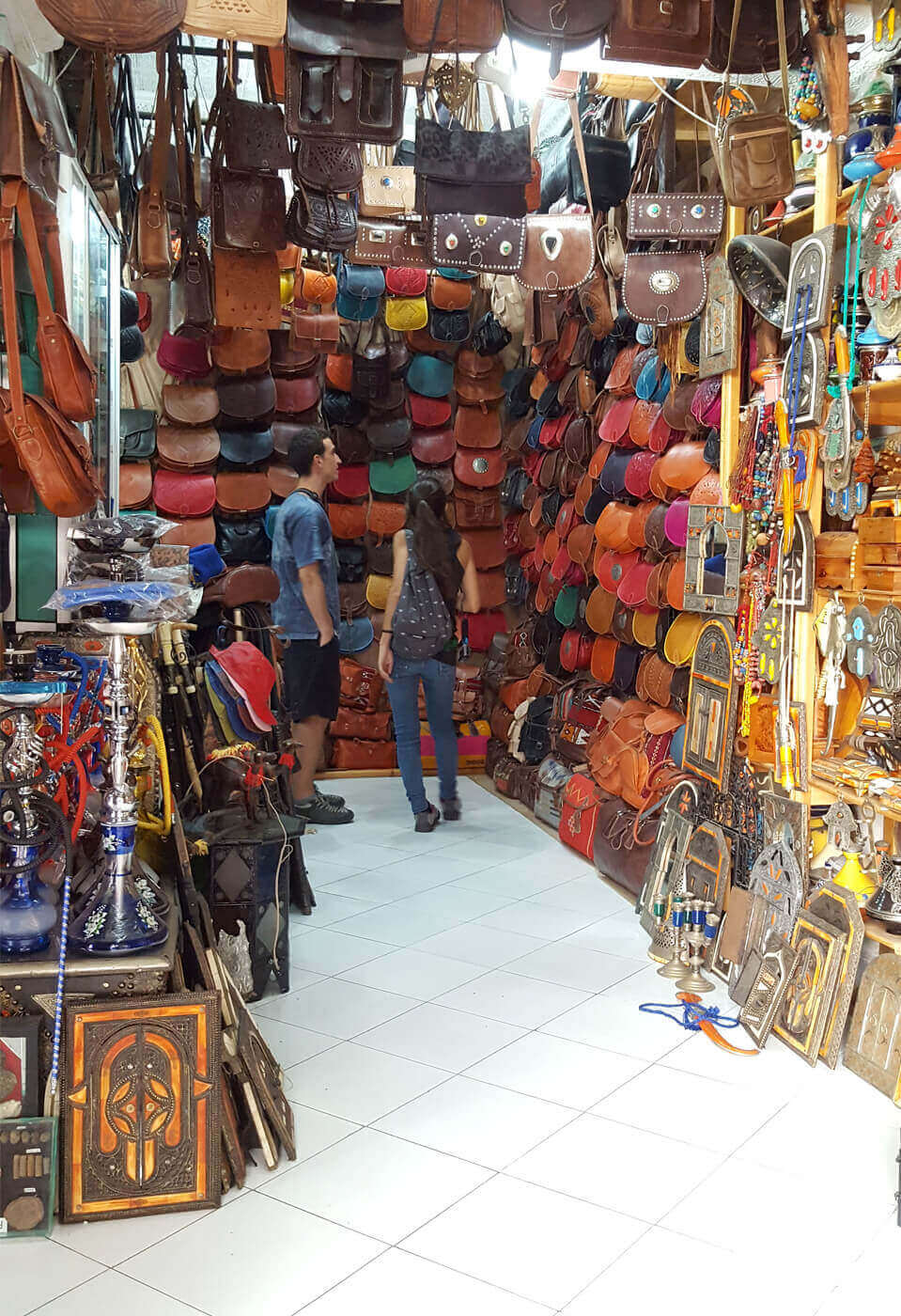 Getting around in Morocco
Getting around in Morocco can be difficult for an unused driver. You are on vacation and you want to rest and explore Morocco, but without worries. The last of our travel tips to Morocco is that you hire our services.
We offer you private transport with professional driver to travel around Morocco and not to worry about the chaotic traffic. Transportation is our business. With us you can make private tours, and have personalized attention. We travel in a comfortable, safe and fluid way.
It is more practical! You just have to worry about having fun and taking advantage of every moment. We will help you solve the small details that often arise during the trip.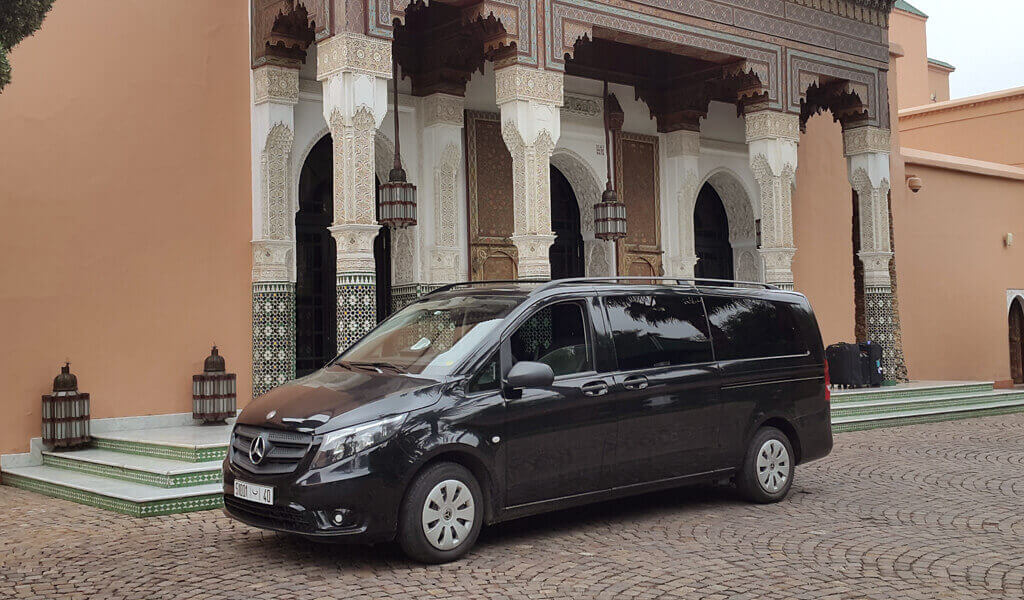 Disclaimer
These travel tips to Morocco do not pretend to be exhaustive, consult the recommendations of your country and its Moroccan embassy. You can read more travel tips for your trip in Morocco on our blog for more information.