Birdwatching
In Morocco the migration from Africa to the European continent is concentrated from year to year in the Strait of Gibraltar.
Lagoons and marshes in which migratory birds are concentrated at certain times of the year. Routes throughout Morocco for lovers of ornithology and sighting and photography of native birds.
---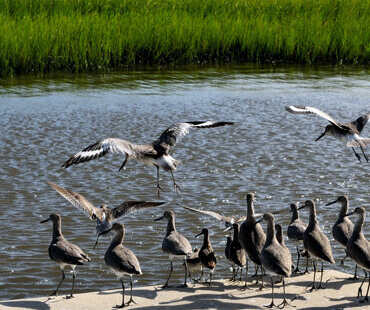 Itinerary to the main bird watching spots in Morocco and during migration season (recommended: March).